I've had a wonderful week! My friend Jo-Anne Rioux was in NYC for a visit and I got to take her out for a night of fun, fun, and more fun.
First stop-
Cha-an Teahouse, hidden on the second floor of an East Village brownstone, where we dined on small dishes of exotic fish, multi-colored seaweed, pickled vegetables, and 15 grain rice porridge while sipping white tea. For dessert? Black sesame crème brulee and a mini pound cake with vanilla bean ice cream and raspberry sauce. (Quenton Cohen would be so proud of us!)
Second stop-
My apartment to seek refuge from the thunder storm. The entire NYC sky was lit up by lightning. Also, to change shoes because mine broke! Yowzer!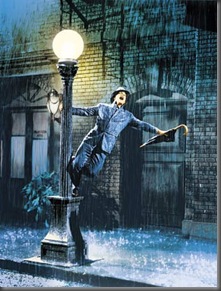 Third stop-
Yaffa Café, a lantern-filled all-nite restaurant with zebra printed wallpaper, leopard spotted booths, and odd antiques and knick-knacks cluttering every corner.
Fourth stop-
Movies on the sofa of my apartment because it's Tuesday night and nothing else is open!
Fifth stop-
Bed…because it's now four o'clock in the morning!
But what made this rare visit even more special is that Jo brought along her portfolio and shared some of her new work with me. Yes, Jo's an artist. An amazing one. And luckily she's given me permission to share some of her beautiful work with you…
This is just one of many dramatic illustrations from book two of Sword Quest.
This is book two of an awesome-o graphic novel series called Sam & Friends that's Jo's illustrating. Tell me you don't want a cute dog exactly like that?!
I love the colors of this piece and all of the ornate details on her clothing.
To check out more of Jo's stuff you can log onto her website at http://www.jorioux.com
Jo, come back soon!
.